Online IDPH Food Handler Training for (21.95) $12.95 - SAVE 40%
Official ONLINE State IDPH Food Handler training with UNLIMITED retakes and INSTANT certificate. Get certified TODAY!
Official, State Training

Approved & accredited

UNLIMITED retakes

99.9% pass rate

FAST training

Finish today

INSTANT certificate

when completed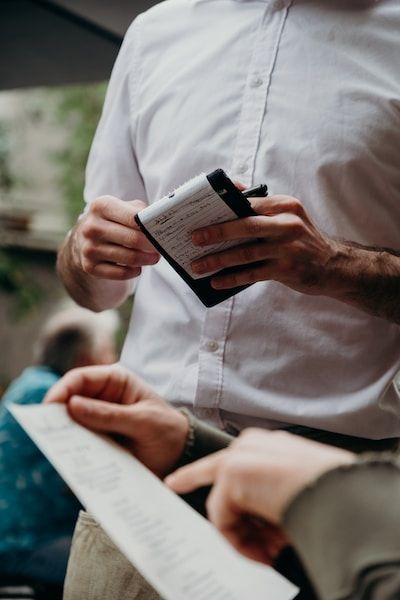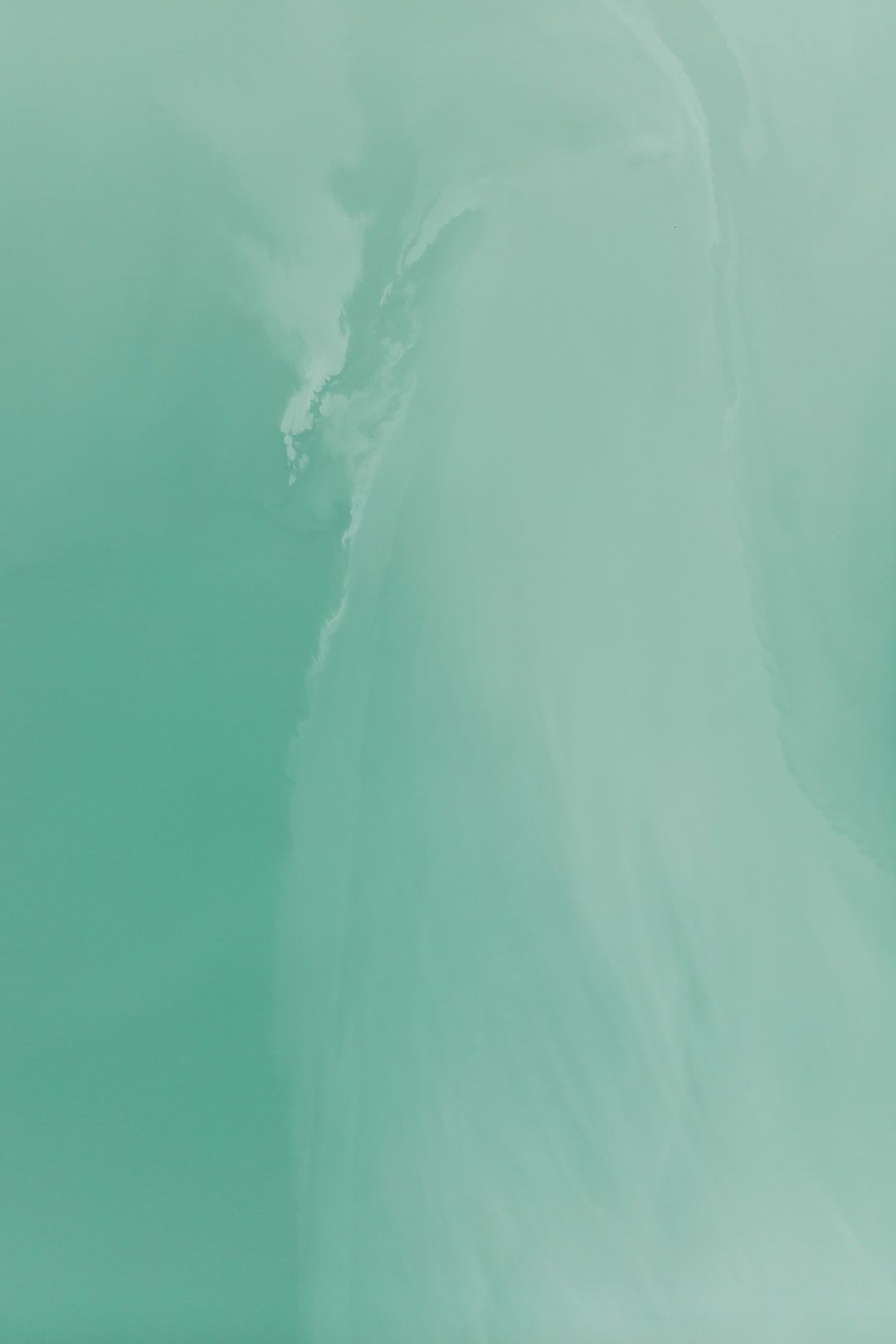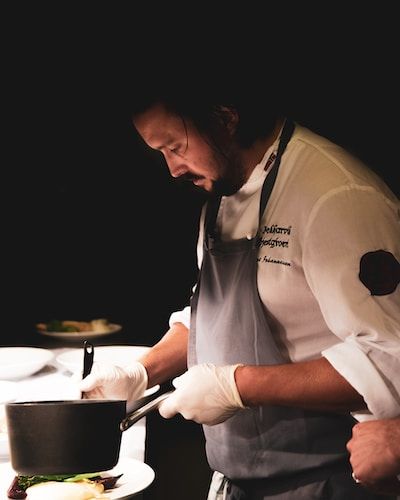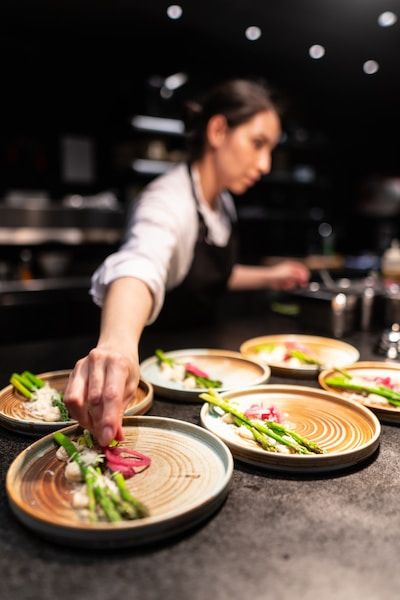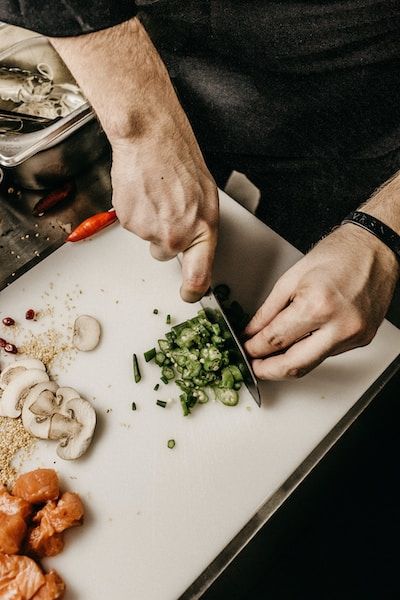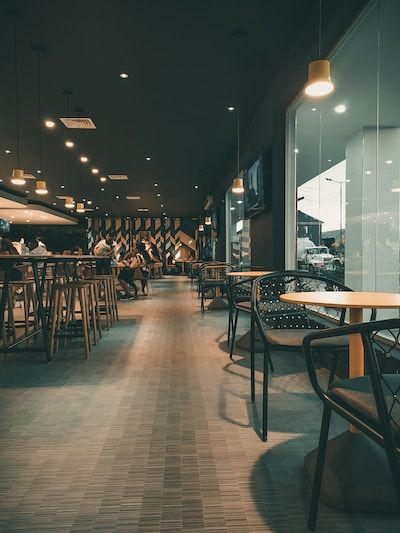 FAST, Official Training

IDPH Official Certification

Unlimited Retakes

INSTANT certification

Get Certified TODAY!
IDPH Illinois State Food Handler Training.
Official Illinois Department of Public Health Food Handler training. We provide and issue you your official State food Handler certificate. Complete our training in under an hour and get your certificate INSTANTLY.

Print your Official IDPH State certificate INSTANTLY.
Print, view and download your official Illinois Department of Public Health (IDPH) State certification the INSTANT you finish your training.
About Us...
Illinois BASSET is part of the "Certified Online Training LLC" group. Set up in 2020 to provide a higher quality, more feature rich, online hospitality training program. Having 20 + years experience in the hospitality industry and 4+ years in online hospitality training we have a unique insight into what you need to run your business more effectively, the features you need to keep track of all of those employee certifications and the knowledge to conduct informative easy to understand training.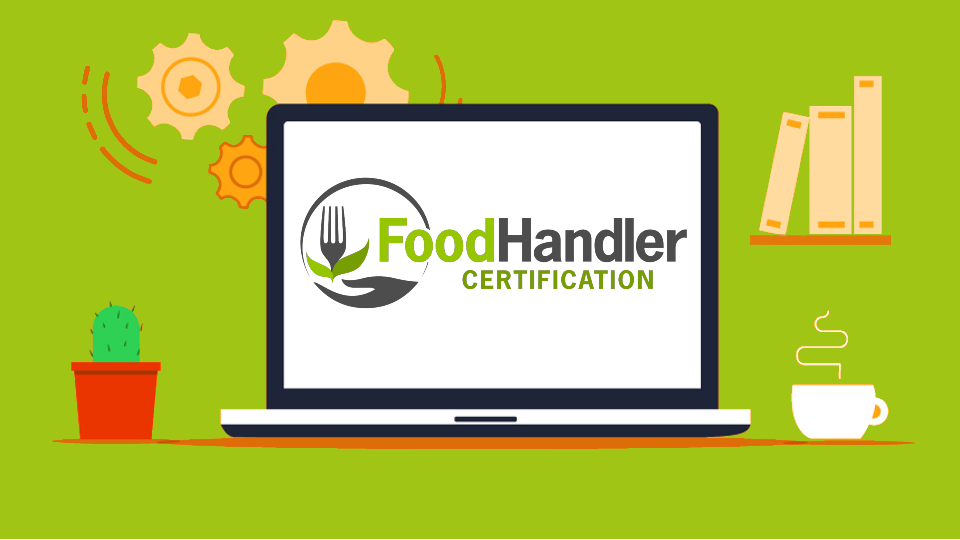 #Food Handler
Approved and Accredited by the State of Illinois, Illinois Department of Public Health (IDPH).
I.D.P.H
Illinois Department of Public Health
Created with